This year my challenge is… *drum roll* … to try not to buy any books.
I do feel a bit like this might upset some people, after all as a reader I want to support authors by buying their books. But trust me, I've done a lot of buying. I have bookshelves full of unread books, but the new ones keep distracting me. There are books I own that I'll simply never get round to reading if I don't do something drastic.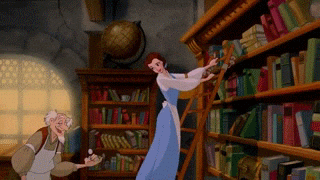 There are some rules I need to set to be able to complete my challenge:
I can purchase the books for book club. I am in two book clubs and I'm not giving them up!
I can try and make people buy books for me (I'll only save this for desperate times, family!) and I don't mean I can give someone money and they buy the book for me.
I can get book vouchers as gifts and spend them.
I can request books from places like netgalley – though I will minimise this because, surprise surprise, I am behind with reading previous requests anyway.
I'm going to need to work very hard to meet this challenge. Wish me luck!