Books Bought
This year I'm not buying any new books. There are a few exceptions though, and this month it might seem like it's all got a bit out of hand. I am starting a short story writing course – one session a month over the next six months. So, for academic purposes you understand, I bought a lot of short story books. But it's ok, because I had to 😀
I'll just list them all:
The Elephant Vanishes – Haruki Murakami
What We Talk About When We talk about Love – Raymond Carver
Unthology 7 – edited by Ashley Stokes and Robin Jones
Dear Life – Alice Munro
Any Other Mouth – Anneliese Mackintosh
The Snows of Kilimanjaro and Other Stories – Ernest Hemingway
The Overcoat and Other Short Stories – Nikolai Gogol
The Collected Short Stories of Katherine Mansfield 
Dubliners – James Joyce
My Oedipus Complex: and Other Short Stories – Frank O'Connor
The New Yorker Stories – Ann Beattie
Stone Mattress: Nine Wicked Tales – Margaret Atwood
Bradbury Classic Stories 1: The Grand Master Editions – Ray Bradbury
Four Bare Legs in a Bed and Other Stories – Helen Simpson
Plus Cold Bath Street by A. J. Hartley for book club.
And I got a book voucher and so pre-ordered a couple of books I really wanted!
It's Not About the Burqa: Muslim Women on Faith, Feminism, Sexuality and Race edited by Mariam Khan

Invisible Women: Exposing Data Bias in a World Designed for Men

– 

Caroline Criado Perez
Books Read
I seem to be really struggling with reading this year. I've only been reading a book every two weeks, rather than my usual book a week. Just gonna go with it! Probably just a symptom of stress associated with an imminent house move.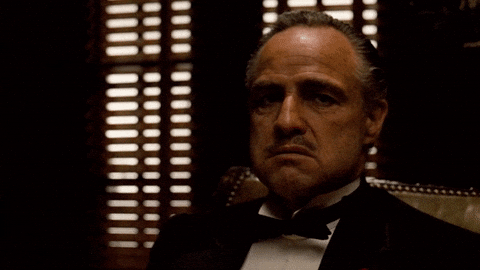 Click on the book title to go to my review of the book.
The Tattooist of Auschwitz by Heather Morris
A People's History of the United States by Howard Zinn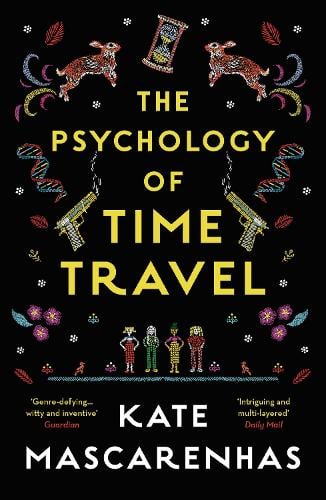 The Psychology of Time Travel by Kate Mascarenhas
Other blog posts
review of my 2018 Reading Challenge