I love the Women's Prize and was excited to see two books I've read, and loved, on the longlist this year. Firstly, here is the full longlist:
The Silence of the Girls by Pat Barker
Remembered by Yvonne Battle-Felton
My Sister, the Serial Killer Oyinkan Braithwaite
The Pisces Melissa Broder
Milkman Anna Burns
Freshwater Akwaeke Emezi
Ordinary People Diana Evans
Swan Song Kelleigh Greenberg-Jephcott
An American Marriage Tayari Jones
Number One Chinese Restaurant Lillian Li
Bottled Goods Sophie van Llewyn
Lost Children Archive Valeria Luiselli
Praise Song for the Butterflies Bernice L. McFadden
Circe Madeline Miller
Ghost Wall Sarah Moss
Normal People by Sally Rooney
The two books I've read are The Pisces by Melissa Broder and The Silence of the Girls by Pat Barker.
The Pisces was my favourite fiction book I read last year. It is funny, and dark, and brilliant. It is about a woman falling in love with a merman. My review of it is here.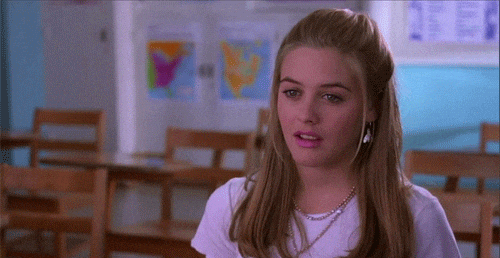 The Silence of the Girls is a retelling of The Iliad from the point of view of Briseis, the war bride who the whole falling out is over. My review is here.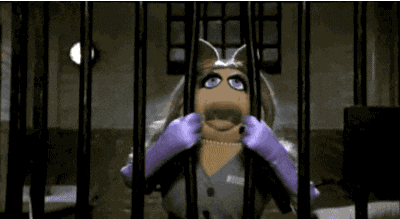 I also haven't read Circe by Madeline Miller yet, but I read The Song of Achilles last year and loved that. So, extrapolating forward, I reckon Circe will be brilliant! My review of The Song of Achilles is here.
Milkman by Anna Burns is probably one of the top books I would like to read off this list, and luckily it has been chosen for my book club for May. Finally, I have been wanting to also read My Sister, the Serial Killer by Oyinkan Braithwaite.
There are several books I haven't heard of before on this list, but I probably won't get chance to read any before the shortlist is announced on 29th April.
Here's hoping The Pisces makes it!
One whinge. The Women's Prize website is terrible. There are two banners I can't get rid of taking up nearly half the screen. Is it me? How do I get it to be usable?