A book about screenwriting? Bit weird, eh? Well, I did a creative writing course earlier this year, and around the same time visited a friend. Said friend lent me this book with the words 'this book is the best one ever on writing!' or something like that. I was due to visit the same friend again recently, so thought I'd better actually read the book!
I might not have bothered, given that I have no intention of writing a screenplay (and it's reeeeaaalllllllly long).  But, my friend has good form for lending me great stuff. So I read it, and I'm really glad I did.
Having never studied writing of any sort, I hadn't ever really given much thought to the structure of stories. Now I'm analysing the shit out of everything I watch and read, in a good way! (i.e. not properly at all, but going 'oooh I slightly understand this a little bit now') I learnt so much from this book that I didn't know before.
I would recommend this book to anyone who wants to know a bit more about writing, even if you aren't planning on writing a screenplay! It also has a big list of films mentioned in it, at the back of the book. Oh good, a list of 100s of films to watch. I do love a good list… so project 'watch all the films from this book' begins.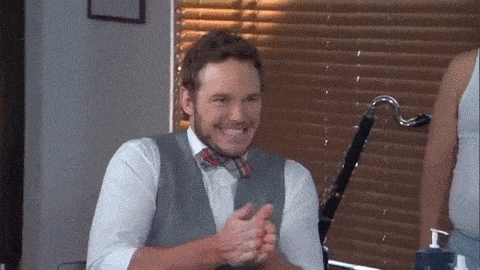 I still don't want to write a screenplay, but I sure have a much bigger appreciation for the art of it, and I'm really glad I read Story.