I decided to give this a go after listening to Marian Keyes on Desert Island Discs. I've never read one of her books and have dismissed them as 'chick lit'. A worse insult to a book I could not give. They talked on Desert Island Discs about misogyny and how her books are called 'popular fiction' and are dismissed and belittled because they are popular and they are largely, enjoyed by women. So here I am, checking my own prejudices and I chose Angels because, for some reason, it's already on my kindle.
It was not as bad as I was expecting. Unfortunately it took until the book was over halfway through to discover it was about more than unrelatable shite.
Angels is about Maggie Walsh. Dependable, safe, a bit boring Maggie Walsh and what happens after she breaks up with her husband, after 10 years of marriage. She is 33 years old and decides to go and visit her script writer friend who lives in Los Angeles.
The second half of the book reveals that it's actually about fertility issues, miscarriage, abortion, working on long term relationships, the desire and pressure to become parents. The second half of the book is good. Just a shame I had to read the first half to get to the second half.
My biggest problem with the first half is I just couldn't relate to the characters. I don't know if it's just me. It might be! There was so much sniping about thin women. There's a lesbian character and this seems to make everyone so uncomfortable. They've met loads of gay men, but have never met a gay woman before. It's just astounding how naive Maggie is. She just can't seem to cope with the fact that Lara is gay. There's obsession with having a tan and, when she arrives in LA, she knows the beach is near her friends house, but is told 'everyone drives everywhere' so drives even though she wants to walk. Why?
Maggie is 33 years old and lived in Chicago for 5 years. She admits she can't usually follow the plot of films where there's any sort of complication. and is sad because her husband usually explains it to her after the movie. Jesus Christ. But it's ok, she gets good hair eventually. She needed the haircut because she kept it long before because her husband didn't want her to cut her hair.
I'm so conflicted over this book. Once the book revealed it did have some substance, I liked it. I even cried a bit – top level, praise from me. I really liked the second half. It was refreshing to read the second half. I related to it. It feels like two different books! I'm not sure I can forgive the first half, even though I really liked the second. Yet I'm wondering if I might read another just to check what I really thought.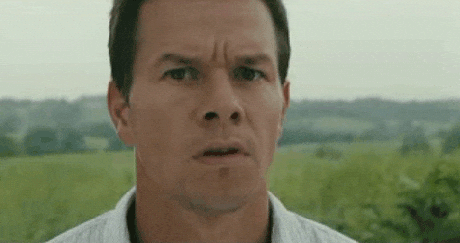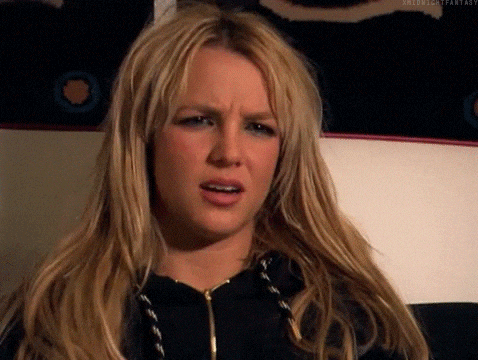 That just about sums it up 🙂