I reeealllly enjoyed The Pisces by Melissa Broder. It's very funny, I loved the main characters voice. It also contains quite a lot of erotic scenes, yey! It's also dark. Very dark about love and obsession. The perfect triad of words to describe a book: funny, erotic, and dark.
… the darkness that inevitably fell when you spent too much time basking in the sun of a man.
Our main character is Lucy. She is struggling to finish her PhD on Sappho when she has a devastating break up with her long term boyfriend. It causes her to spiral into a breakdown and she ends up recovering at her sister's beach front house, in Venice CA, where she house sits and looks after her sister's precious dog. She also has to attend group therapy where she meets other love obsessives in various states of control over themselves and their love lives. Lucy then meets a Merman, obviously, and falls for him hard.
I instantly fell in love with Lucy's voice. The Pisces starts with her musing about picking up dog shit and I was with her. And it was gross. Lucy is wry, and sarcastic, and funny, and makes excellent observations about the people she meets.
On the therapy group she's required to attend:
There were four women in the group, plus the therapist and me. But they all blurred together into a multiheaded hydra of desperation.
I identified with a lot of  Lucy's situation, not all of it, thank god. But she is the same age as me. She is dating for the first time in a decade. Snap. She has PhD problems – mine are very historical, but snap. She is completely not in control of herself when it comes to men. Erm.. thankfully I've got a slightly better handle on this one! I agreed with a lot of her thoughts and observations. If you've read The Pisces, you can judge me accordingly!
On the outcome of a quite bad date:
Sure, the experience itself had been disappointing and gross, but at least it was different from the disappointment I'd grown used to in my years with Jamie.
She also makes quite a lot of references to Homer and the classics, but she is a PhD student studying Sappho, so it completely fits. Also, obviously she has met a mythical creature, so references to this type of thing is also to be expected. It fits in quite well with my summer reading of The Iliad. Serendipitous, you could say. As well as all the classics chat there are quality sentences like:
"The universe is a wanker," she said
Clever things + swearing. I'm in heaven.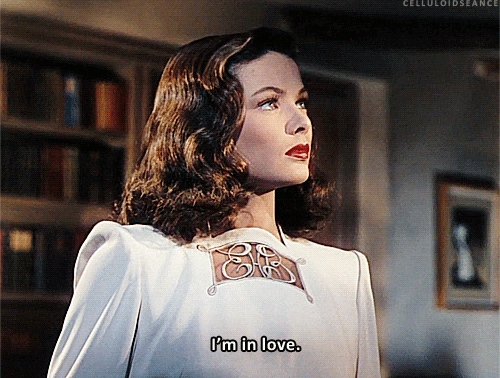 and if you're in any doubt about the tone of The Pisces, I'll end with this quote:
Didn't we all just want a thousand hard cocks attached to the bodies of boys who have died for us, still warm, to plug our infinite holes?
I dunno this just seems appropriate to leave here…