Every week we have enforced family film watching time. Its partly to try and have a couple of hours down time, partly to be able to share our love of film with our kids, partly to have a tradition we hopefully will continue in the future. We take turns to pick. The participants are currently 39, 37, 7 and 4.
Another mixed up month, huge family stuff going on, plus a camping holiday, means we only managed to watch two films in August. They were good uns though.
The Jungle Book
Everyone really liked this update to the Jungle Book. I was worried the realistic animals might be too scary, but it was all good! It's not as cutesy and singy songy as the Disney cartoon, but you still get your sing-a-long favourites in it!
Monsters University
Monsters University is set before Monsters Inc. when Mike and Sulley are at University trying to become scarers. It's fun, and funny and everyone loved it.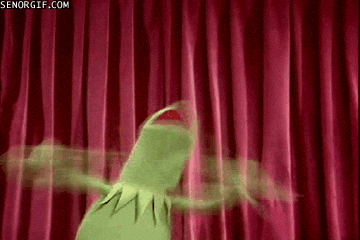 We have been trying to pick U-rated films and not move on to slightly more grown up ones. I picked well with this one. But surely we're nearly ready for some Bill and Ted? 😀 I'm writing this quite late on in September, and so can already tell you I picked a September film that was a GREAT BIG FAIL. Terrified the children and even drove one to read a book instead… oops. More next month!