Four scientist women discover how to time travel. They successfully keep control of the technology and therefore become very rich and powerful, except one who is ostracised after the very first successful time jump.
We follow the women's stories throughout their lives, and through their descendants.  Of course, not in any completely sensible linear way, because half of the characters are time travellers.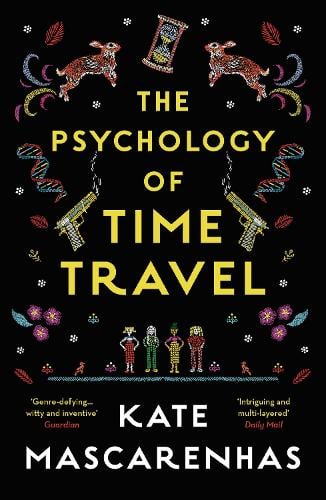 It's a really good, quite thrilling read and I enjoyed a slightly unusual take on time travel. There's no danger of anyone messing up the timeline because they live in a deterministic Universe. So we don't have to deal with the Grandparent paradox or any classic time travel dangers. No split timelines, or parallel universes. It's a nice straightforward way to do time travel! And yet, somehow, even though the events are predetermined, there's still quite a good exciting story line!
Because there are no dangers associated with someone seeing themselves in this Universe, it means someone can hang out with themselves from different times. This leads to some great scenes, and some of my favourite moments of the book. For example, two characters are newly entering a relationship, when an older version of one of the characters shows up at their flat to restock the kitchen and do a bit of cleaning.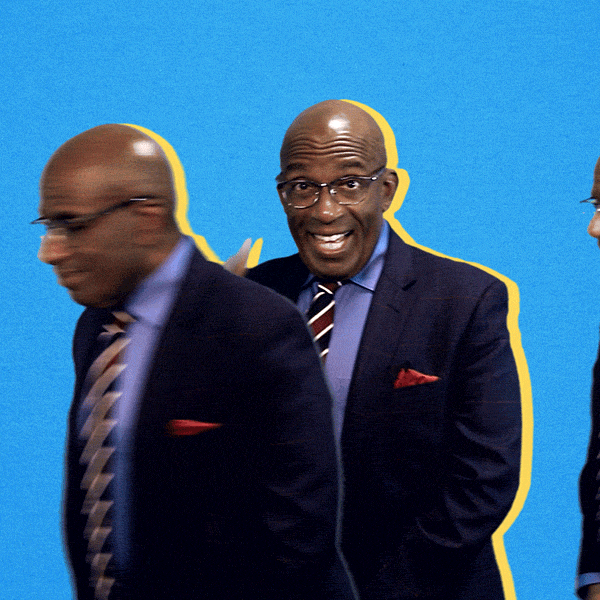 I had a little bit of trouble keeping up with all the characters – this would probably be ok if I had a paper copy of the book, rather than an ebook, because I would have just flicked back to remind myself who everyone was. It wasn't that confusing though really 😀
Over all I enjoyed this book. An interesting, fun take on time travel, weaved into a thrilling adventure. Great fun.