I was always going to read a book by Robin Ince because I'm a fan of the things he does, and happily, I'm a Joke is a great book.
What is the book about? Rather than try and describe it myself, let's have a look at the back of the book:
What better way to understand ourselves than through the eyes of comedians – those who professionally examine our quirks on stage daily? In this touching and witty book, award-winning presenter and comic Robin Ince uses the life of the stand-up as a way of exploring some of the biggest questions we all face. Where does anxiety come from? How do we overcome imposter syndrome? What is the key to creativity? How can we deal with grief?

Informed by personal insights from Robin as well as interviews with some of the world's top comedians, neuroscientists and psychologists, this is a hilarious and often moving primer to the mind. But it is also a powerful call to embrace the full breadth of our inner experience – no matter how strange we worry it may be!
It's a really enjoyable, easy to understand, interesting read about brains and the stuff they make you think.
If you find yourself thinking: I believe this writer is trying to engender a sense of 'pity me', then I am probably attempting to say, I was an idiot or I am an idiot or I will be an idiot again.
This is from quite near the beginning of I'm a Joke, and it just says to me that I will get along with this book.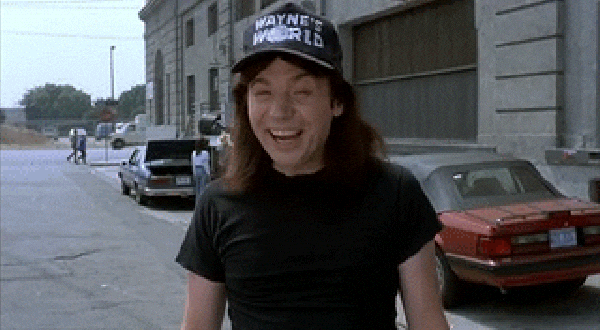 I really enjoyed the chapter on voices you hear in your head and intrusive thoughts. It's all interesting, and often funny too. He investigates day dreaming, the impact of events in your childhood on your adult brain, the idea of there being a 'real you', anxiety, and err…. death.
If anyone questions the sanity of your actions , just say it is art.
The interviews with different comedians and with scientist are a great addition to the text and give it a great balance between sciencey facts, and funny anecdotes. Probably worth reading just to hear Robin talk about his stage cardigan.
If you haven't already been to see Robin Ince's stand up I would also recommend that. He is also part of my all time favourite podcast, with Josie Long: Bookshambles. Here they talk with guests about books. It's where I get a lot of my recommendations from! Of course, if you are a science fan, you should also listen to The Infinite Monkey Cage with Ince and Brian Cox and guests.