Yeh yeh, it's nearly xmas. How well timed!
This week's Top Ten Tuesday is about book stuff I'd like to own. Easy!
1) A year long book subscription
Yes please. Either something like this one from Foyles, where you just get a nice book. Or maybe something like this one where you get a book and some other bits and bobs.
As I was looking to see what book subscription boxes I would want, I came across Books That Matter and subscribed! It looks soooooo good and just exactly perfect for me!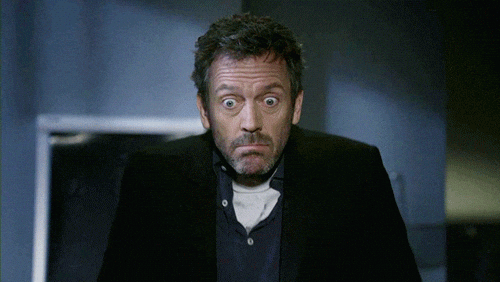 2) This Amazing Mug
I really want this mug. I saw it on a book riot post, but the mug is from this Etsy shop.

3) A book list scratch off poster
Like this one. I love books and I love lists, and I'm a completist. So this is perfect for me. I just hope the books really are all good, because I will have to read them.
4) Literature is My Boyfriend pendant
Well, it's true. Available here.
5) John Waters Quote Tote Bag
This bag is epic.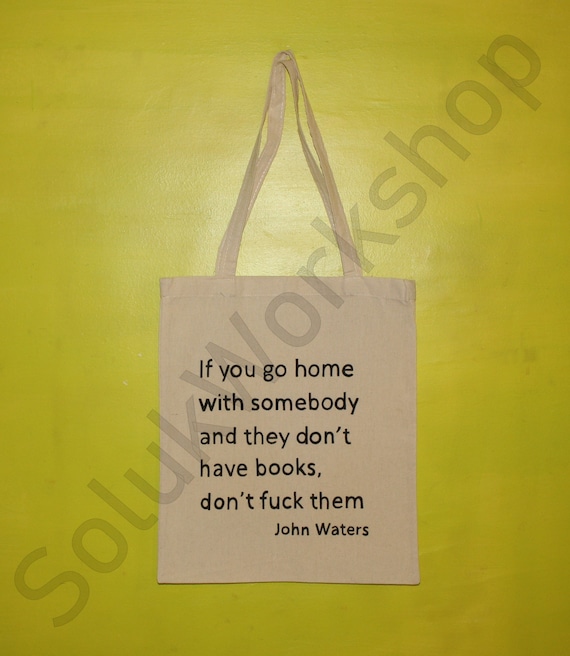 6) The Handmaid's Tale T-Shirt
There's loads of different ones, but I like this one I found on etsy.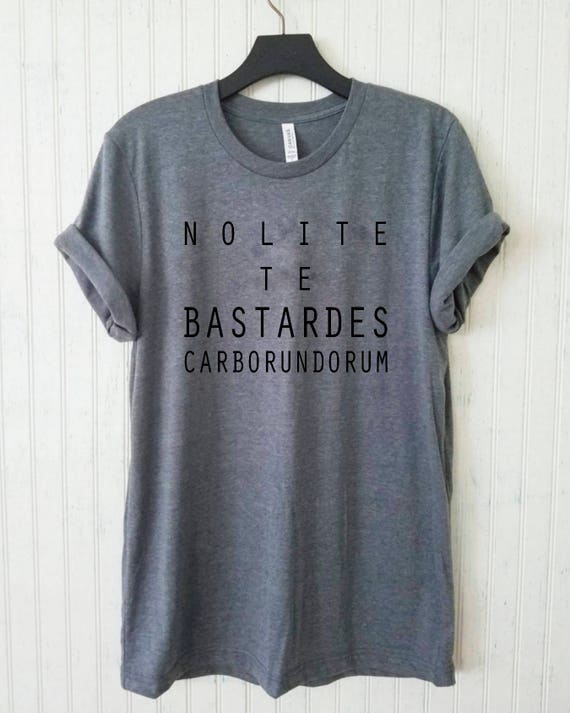 7) Mary Wollstonecraft and Mary Shelley T-Shirt
Yes, I like t-shirts. This one is so good, clearly I'm just going to end up buying it myself!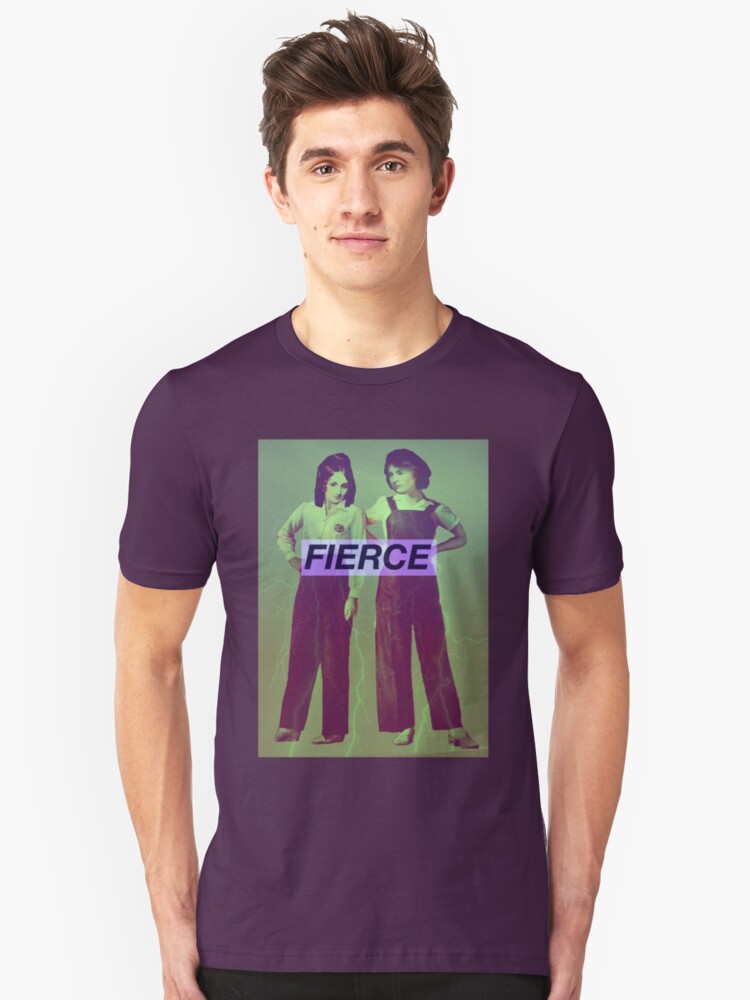 8) Hermione Granger Quote T-Shirt
Yes! I want this.
9) Some Cool Book Inspired Art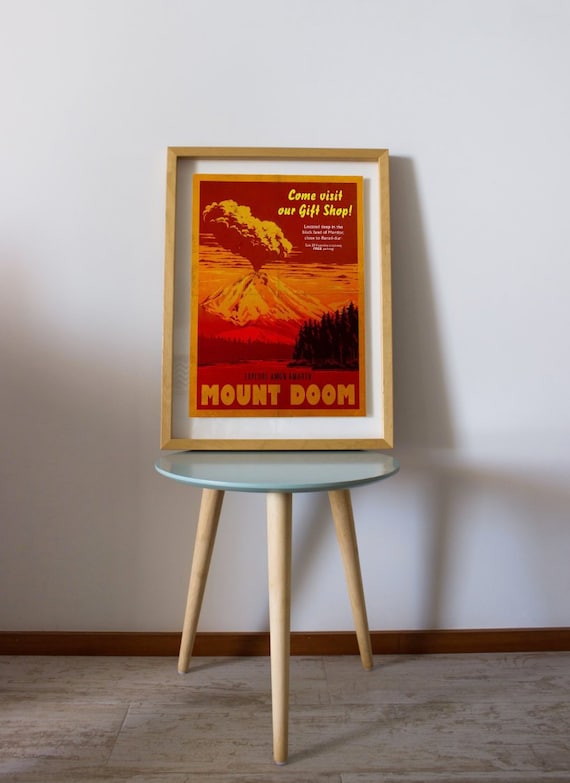 10) A bookish tattoo
Yes – would love a tattoo that's to do with books. This one is great because it has a cup of tea in too.
So there you are friends and family. See you at Xmas 😀