Books Bought
I went a bit mental in the first part of the month…
Firstly, a book arrived in a subscription box I get. I keep thinking this doesn't count as a bought book, but I clearly pay an extortionate amount for the box! It was I Was Told There'd Be Cake by Sloane Crosley.  
Then Oxfam books went and had a 3 for 2 sale!
The Buried Giant by Kazuo Ishiguro
Cat's Cradle by Kurt Vonnegut
Galileo's Daughter by Dava Sobel
Life on the Edge: the Coming of Age of Quantum Biology by Jim Al-Khalili and Johnjoe McFadden
The Story of a New Name by Elena Ferrante
Eagle-eyed numbers people might be curious about me buying 5 books during a three for two sale. Well I also bought four kids books too.
Next I found a great sale on Amazon and bought ten books one lunchtime.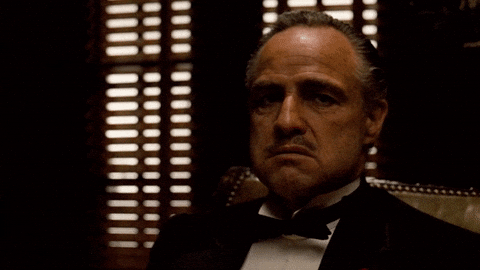 So what did I buy:
 The Keeper of Lost Things by Ruth Hogan
One Hundred Years of Solitude by Gabriel Garcia Marquez. I already own one unread copy of this, but I keep hearing it's so good I'm going to give this someone for a xmas pressie.
Notes on a Nervous Planet by Matt Haig
This is Going to Hurt by Adam Kay 
Artemis by Andy Weir. I LOVED The Martian, so have high hopes, but a friend recently told me this books is WEIRD. I need to read it soon to see if I agree or not!
A bunch of Penguin Little Black Classics

Only Dull People Are Brilliant at Breakfast by Oscar Wilde
Why I Am So Clever by Friedrich Nietzsche
The Suffragettes by Various
The Fall of Icarus by Ovid
The Communist Manifesto by Karl Marx and Friedrich Engels
I'm sorry I can't see or hear the word manifesto without this song jumping immediately into my head.
Anyway, here's the haul again:
I also around this time bought Asymmetry by Lisa Halliday. Probably because it's got a science word in the title. (Not pictured! I didn't photograph it when it arrived. A clear sign of too much book buying going on). I now have no idea why I actually bought this.
Then a few weeks went buy and I bought myself Cooking With Columbo: Suppers with the Shambling Sleuth by Jenny Hammerton, well because, just look at it. I just wanted to own it.
Books Read
Finished five books this month. Much better than the one I managed in August! Click the title name for a link to my review.
Out of the Blue – Sophie Cameron
The Silence of the Girls – Pat Barker