This post is part of Top 10 Tuesdays by ThatArtsyReaderGirl. Every week is a different theme, and lots of bloggers join in. The other posts on this theme can be found over at thatartsyreadergirl.com. I also know it's Wednesday! but I never get time on a Tuesday.
I'm choosing to go by number of pages, according to goodreads. Some of my top 10 were trilogys – but clearly just chucking three books together can't possibly count, so I'm ignoring those! and if that counted, then adding up all the Sharpe books would mean I'd read a book that was thousands of pages long, and clearly I haven't. I've read about 20 normal sized books.
What you're going to learn from this list is that I am not afraid of a long book, or a series, and that I sometimes read total trash. Only two books in this top ten are not part of a series. This just shows what the power of getting drawn into a series can do! I choose very carefully when I decide if I want to read a book one of anything…
10. A Clash of Kings by George R. R. Martin. 784 pages.
A Song of Fire and Ice book 2. I loved this whole series so much that I read the lot in six weeks. Then I discovered the series wasn't finished, and now I believe IT NEVER WILL. I loved these books so much I barely noticed the books were so big. Four make it into this top ten. And I mostly gave them four of five star ratings.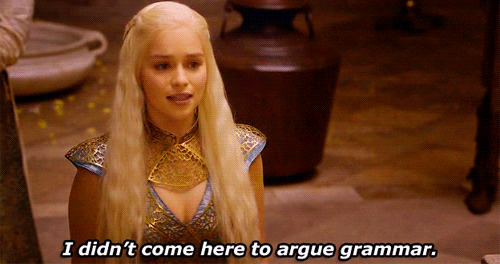 9. A Game of Thrones by George R. R. Martin. 848 pages.
A Song of Fire and Ice book 1. Five star brilliantness. I enjoyed the tv version (tits and dragons, what's not to love? well, a lot really, it's quite problematic 😀 but it is also very watchable) but we all know how much better the books are, right? yes!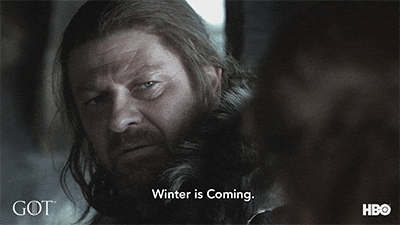 8. Harry Potter and the Order of the Phoenix by J. K. Rowling. 870 pages.
Harry Potter book 5. Wow this one was a big book for kids!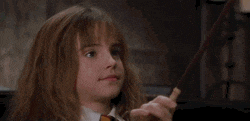 7. Appassionata by Jilly Cooper. 896 pages.
Rutshire Chronicles book 5. Oh we've hit the Jilly Cooper section. I didn't rate this one that much really, but I was on book five and so heavily invested in the series!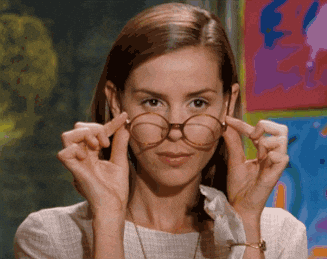 6. Vanity Fair by William Makepeace Thackeray. 912 pages.
Ooh Becky Sharpe. Loved her character, but only gave this three stars. That's quite damning from me.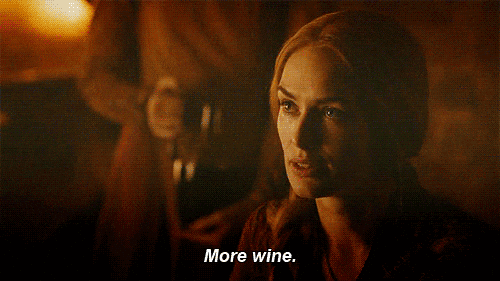 5. Riders by Jilly Cooper. 919 pages
Rutshire Chronicles book 1. Oh I would never have read this huge book, with THAT cover had I not heard the devotion of so many of my friends to Rupert Campbell-Black and his antics. Show jumping and rich, posh people. It's not what I normally look for in a book. But I urge you to go and read this one of you haven't already. It's a super fun read, chaps!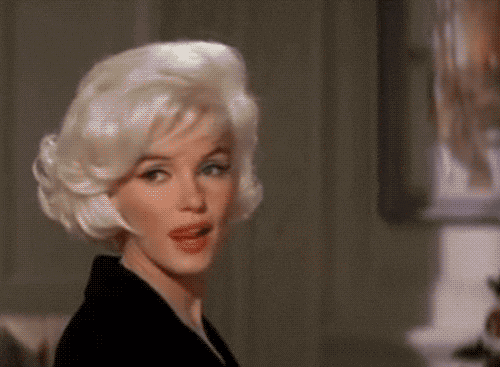 4. Wicked by Jilly Cooper. 1008 pages.
This is book 8 of the Rutshire Chronicles. It's perhaps worth noting that I only gave this a one star rating. That means I absolutely fucking hated it. But I still read it?? what is wrong with me!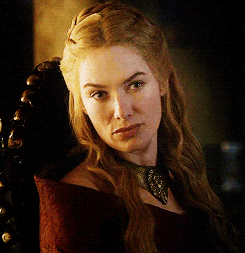 3. A Feast for Crows by George R. R. Martin. 1061 pages
A Song of Fire and Ice book 4.  Another great instalment in this series. I can't even really say anything more about this series, so instead here is the fantastic Britney Spears song, Hot as Ice, that I think of whenever I hear the name 'A Song of Fire and Ice'.
2. A Dance with Dragons by George R. R. Martin. 1125 pages
A Song of Fire and Ice book 5. Book five and I gave this one FIVE STARS. It's not often that a series still holds up by book 5. Are you tempted to give them a go now? If you do, just remember, the next book is just never going to appear, so you will be as sad as I am about it. 1. The Count of Monte Cristo by Alexandre Dumas. 1276 pages
Wow was this hard to get through? (YES IT WAS). It was a book club book, and if it hadn't been I doubt I would have got through it. I liked the first half, and disliked the second half. As it turns out this was such a bad book club book, that book club never met to even talk about it, and we didn't do book club for about a year after. This book is a book club killer! But I still gave it four stars. Perhaps that was just the relief it was over!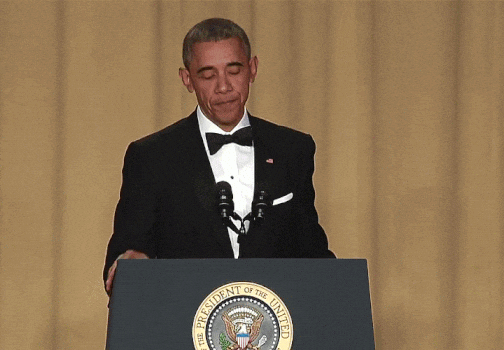 Surprises from this list? Where is Crime and Punishment? I felt like I deserved an award when I'd finished that. Surely it was 3000 tedious pages long??