I attempted the 20 Books of Summer challenge again this year. How did I do? I read 13 books. Not great, but I'm happy enough.
It turns out I only finished one book in August! Get the owl gif out again…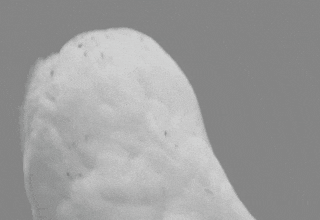 But I read A LOT more. I read two thirds of The Iliad, but my own brain rebels so much against scheduled reading that I just had to stop. I was finding it too much and was trying to force myself to read it each night and that was causing me to just read nothing at all. So I've put that on hold. I'm well happy with getting that far though and will probably pick it up again in December.
I also read loads of different books, but just didn't finish them.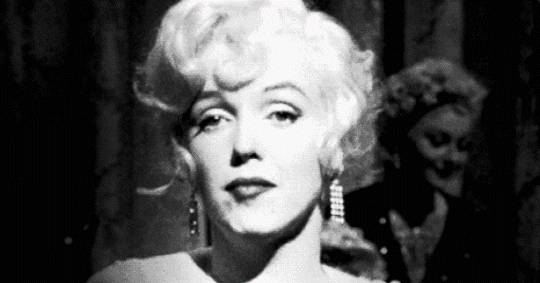 Here's the original list of books, with ones I've read in red. Books I've read that weren't on the original list are added at the bottom. Links to my reviews are next to all the ones I've read.
Homegoing

– Yaa Gyasi

 (review)

Still Me – Jojo Moyes

 (review)

Conclave – Robert Harris

 (review)
Sarah – J.T. Leroy
Romantic Outlaws: The Extraordinary Lives of Mary Wollstonecraft and Mary Shelley – Charlotte Gordon

Eleanor Oliphant is Completely Fine – Gail Honeyman

 (review)

How Do You Like Me Now?

– Holly Bourne

The Pisces

– Melissa Broder

 (review)
How Not to be a Boy – Robert Webb
 Things a Bright Girl Can Do – Sally Nicholls

The Iliad –

Homer

Story – Robert McKee 

(review)

How To Stop Time – Matt Haig

 (review)
2666 – Roberto Bolano
 I Know Why the Caged Bird Sings – Maya Angelou
The Dark Dark – Samantha Hunt
Storm in a Teacup: The Physics of Everyday Life – Helen Czerski
The Dark Road to Mercy – Wiley Cash
My Brilliant Friend – Elena Ferrante
The Mother of All Questions – Rebecca Solnit

Everyday Sexism – Laura Bates

 (review)

A Room of One's Own

– Virginia Woolf

 (review)

Little Black Book – Otegha Uwagba

 (review)

Wishful Drinking – Carrie Fisher

 (review)

Crisis – Frank Gardner

(not yet reviewed)
Let's hope I can do a lot better next year! How did you get on with your summer reading?