I know I have a tendency to think a very popular book might be terrible. It's a character trait I try to challenge fairly frequently. I read Me Before You last year, the book that comes before After You, and I actually really quite enjoyed it. I read After You, with some trepidation, because the third in the series, Still Me, is the chosen book for book club next month.
Reader, I did not enjoy this book very much. It is perfectly inoffensive and and not without merit. It is an easy read and there are some moments that had me make an audible laugh noise – this is not something that books make me do often, and I wish more would. It also make me well up in places – another good thing that I sometimes want books to do, sometimes I want them to make me weep. This did not make me cry but it certainly pulled at enough emotions in several places.
The problem I really had was that
**** spoiler alert if you somehow have no idea what happens in Me Before You ***
Will is dead. But this book is still all about his influence on Louisa. It's about how she copes after he's gone. How she's trying to live the life she promised him she would. This whole book is her acceptance and moving on from his death. But clearly, he is dead, so she just thinks about him a lot. Has little chats with him in her head. She considers what he would have said or done at different moments. I don't know, it just didn't really work for me.
Then there's the addition of a troubled teenager. I won't give any of the plot away here.
It all just felt a bit like, right that book was sooooooper popular, we need another one that's the same. Oh but Will is dead… well, let's just refer to him a lot, as though he's still around. Great!
I'm so looking forward to reading the third one this month.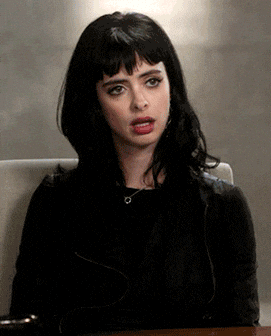 I actually have quite high hopes for Still Me, because I think it's far enough removed from the first, that we won't have to hear about Will every few pages, and hopefully Louisa will have got her shit together a bit more and will start having some fun adventures.